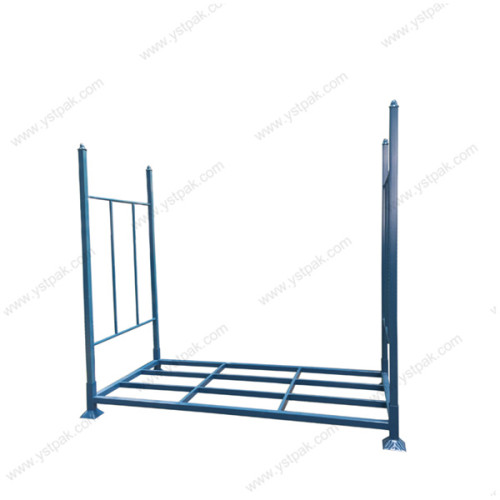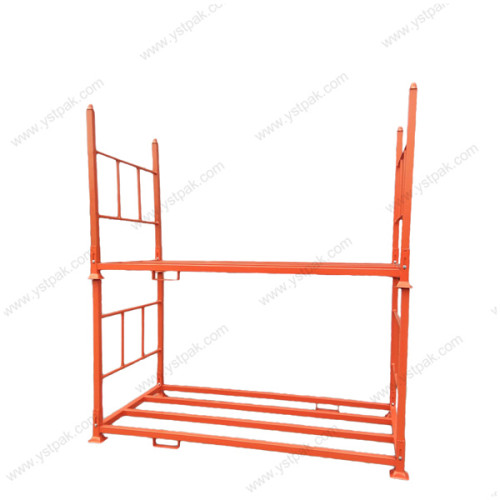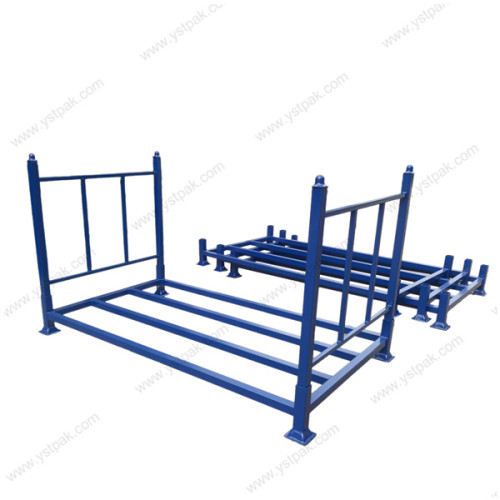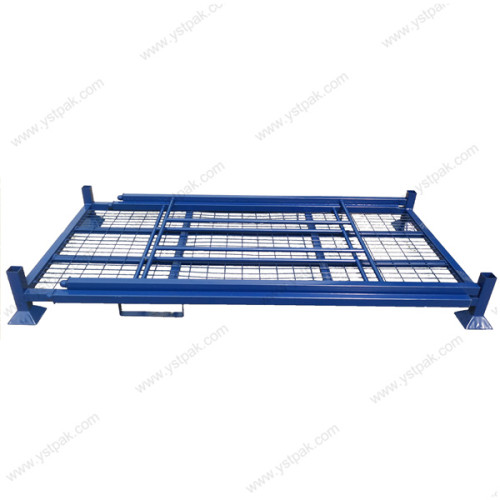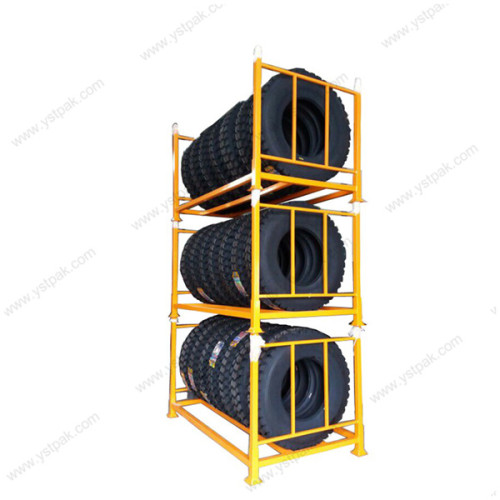 Powder coated vertical collapsible stackable movable truck SUV tire rack storage system
Item specifics
Ext. Dim.:

2159L X 1232W X 1270H mm
Loading Capacity:

1100 kg
Tire Capacity:

34 to 50 PCR-SUV - 7 TBR
Material:

Mild steel Q235
Finish:

Colorful powder coating
Optional accessories:

Bottom wire mesh/ forklift guide
Product warranty:

1 year
Product shelf life:

Up to 3 or 5 years against proper handling
Remark:

Customized/ OEM/ ODM service
Description
NO.

Ext. Dim.

Tire Capacity

Max. Stacked

Max. Stacked

LxWxH (mm)

pcs

kg

open

closed

QDLR


34 to 50 PCR-SUV - 7 TBR


20

Material

Mild steel Q235

Optional design

Bottom wire mesh/ Forklift guide

Finish

Colorful powder coating

Application area

Warehouse, logistic, tire storage, etc.

Remark

Customized, OEM & ODM support
Stacking tire rack features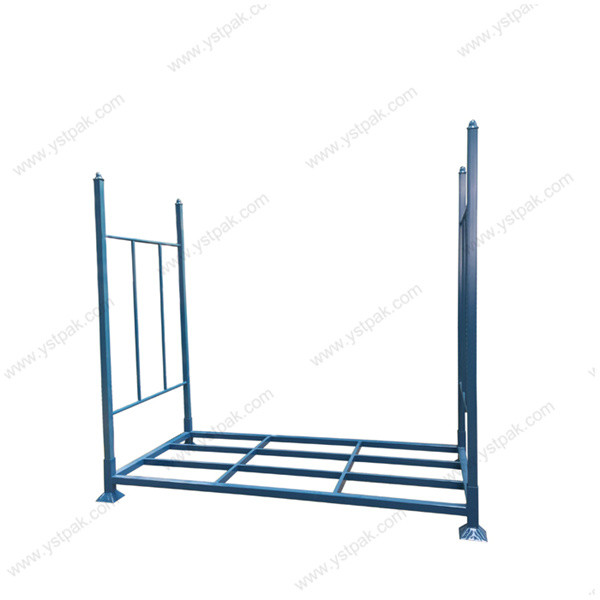 Designed exclusively for use in warehouses for


storage of tires, the Stacking Tire Rack can


store up to 50 tires. This is a heavy duty,


durable and long lasting storage solution. This


product is virtually maintenance-free. The


design of this product eliminates tire damage


during storing and also enables easy handling


of tires.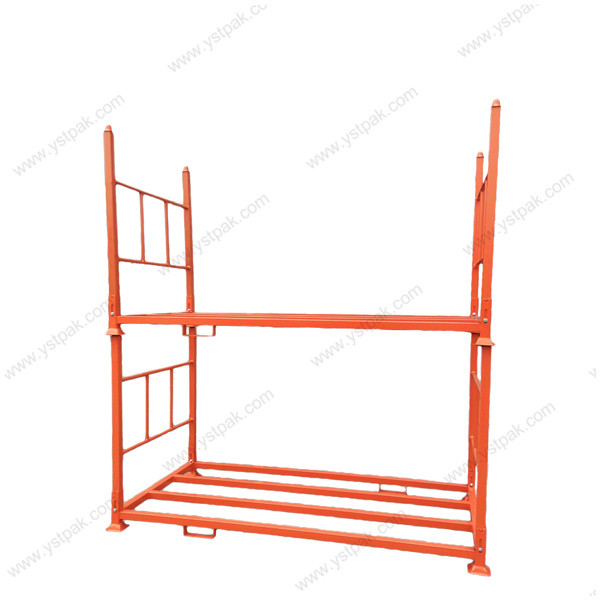 Stacking tire rack overview
1. Portable modular racks
- easy to stack and moved around with the fork truck
- rearrange floor space quickly and simply than pallet racking
2. Removable posts
- reduce shipping costs, save space during lower periods
- regain 80% storage space when folded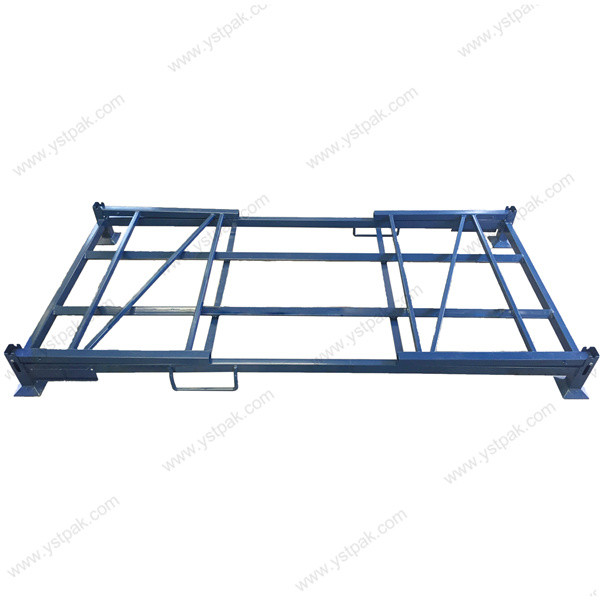 Foldable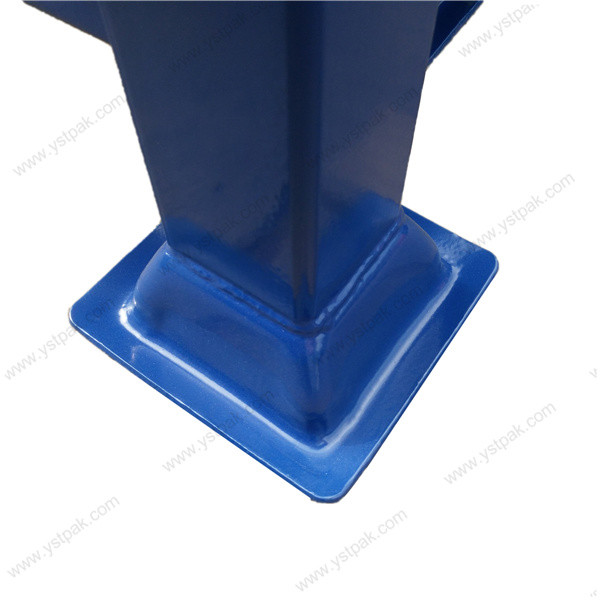 The foot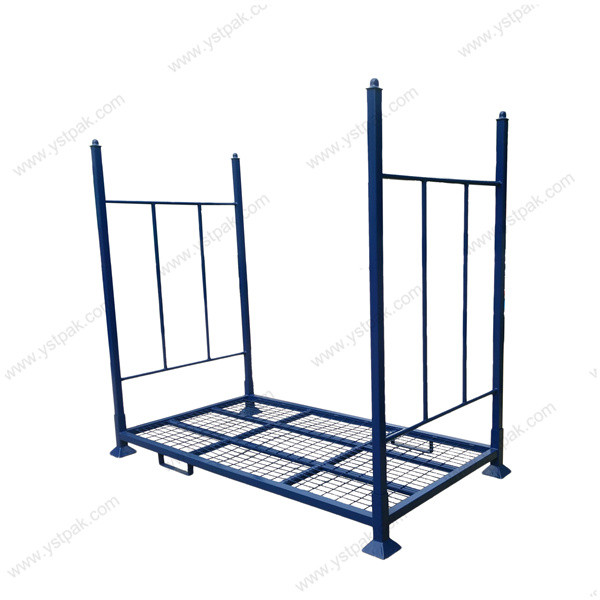 Wire mesh&Forklift access