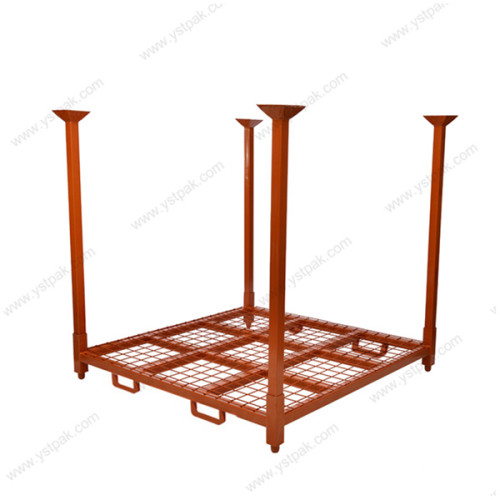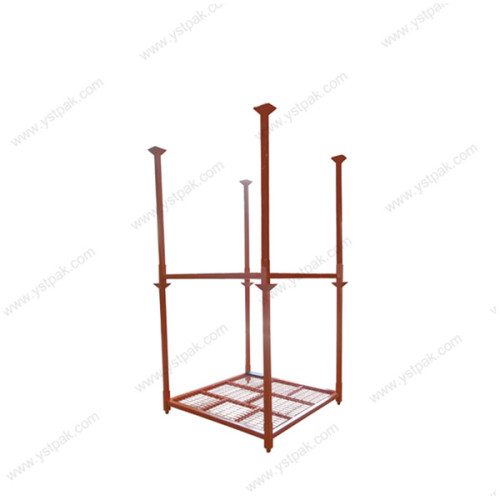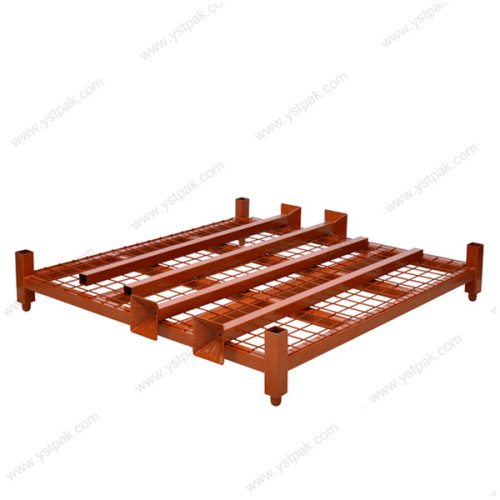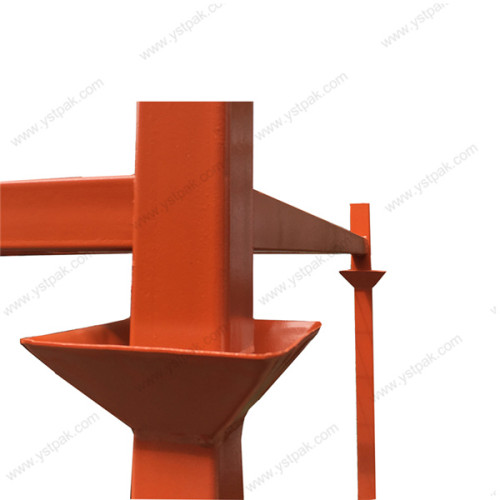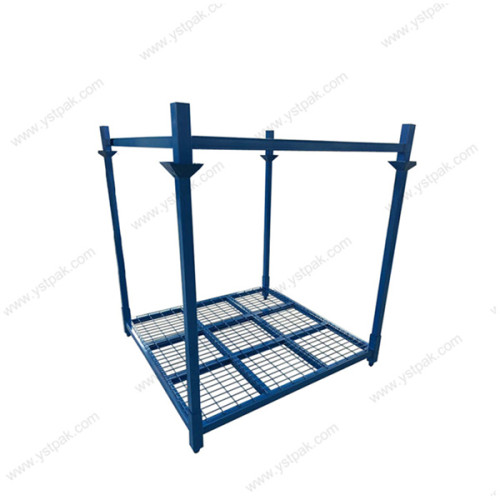 Customized industrial adjustable vertical mobile foldable forklift steel tire racks for warehouse
Item specifics
Ext. Dim.:

72
Loading Capacity:

2100LB/1100 kg
Tire Capacity:

42 to 63 pcs
Material:

Mild steel Q235
Finish:

Colorful powder coating
Optional accessories:

Bottom wire mesh/ forklift guide
Product warranty:

1 year
Product shelf life:

up to 3 or 5 years against proper handling
Remark:

Customized/ OEM/ ODM service
Description
NO.

Ext. Dim.

Tire Capacity

Max. Stacked

Max. Stacked

LxWxH

pcs

kg

open

closed

QD7272


20

Material

Mild steel Q235

Optional design

Bottom wire mesh/ forklift guide

Finish

Colorful powder coating

Application area

Warehouse, logistic, supermarket, etc.

Remark

Customized, OEM & ODM support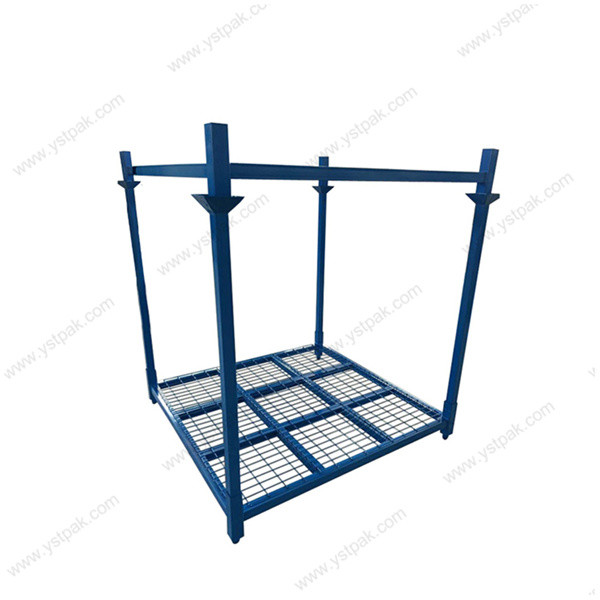 This very heavy duty storage solution is


designed to store up to 63 tires at a time. The


Tyre Rack is very durable and long-lasting,


while still being significantly low on


maintenance. Its unique design eliminates any


damage to tires during storing and handling.


The added advantage is that this storage


solution is very cost-effective.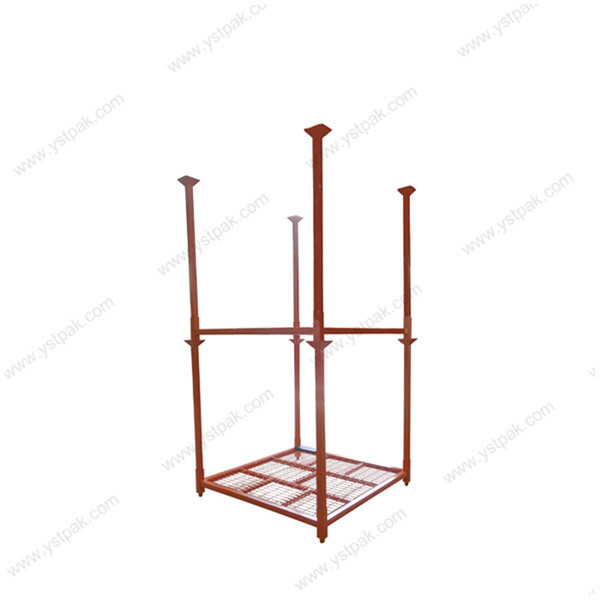 Modular racks
Easy to stack for at most 6 high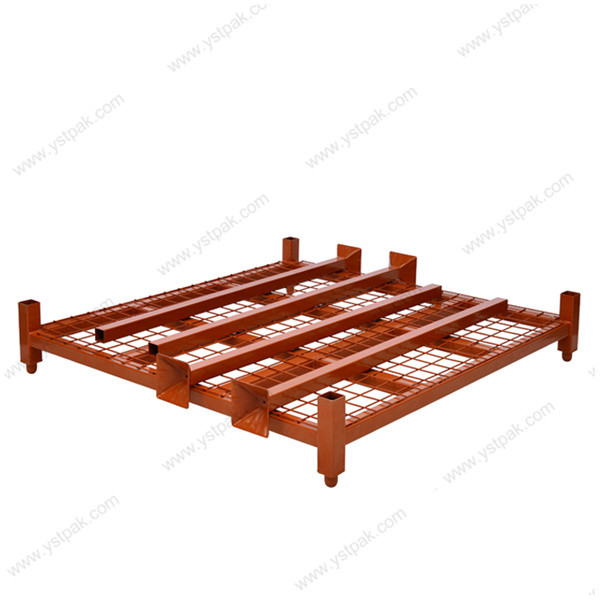 Removable posts
Reduce shipping cost, save space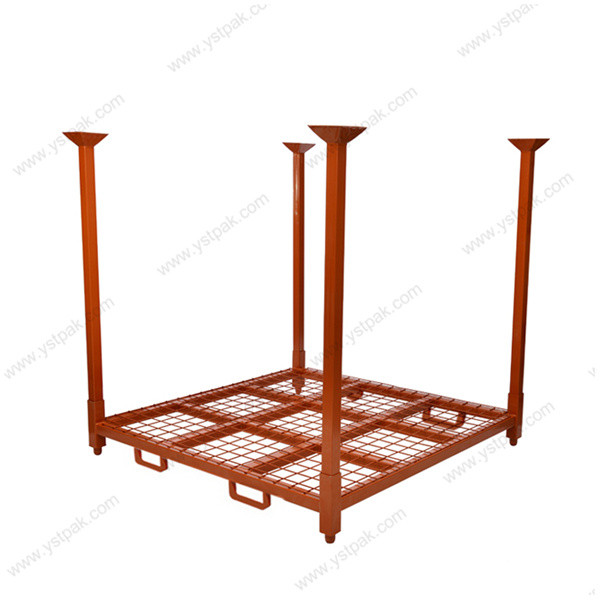 Forklift guide & bottom wire mesh
Easily moved around &
rearrange floor space quickly
Application of tire racking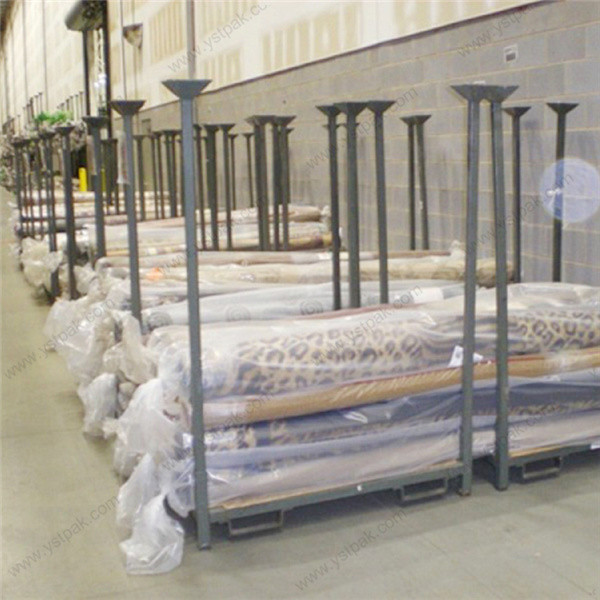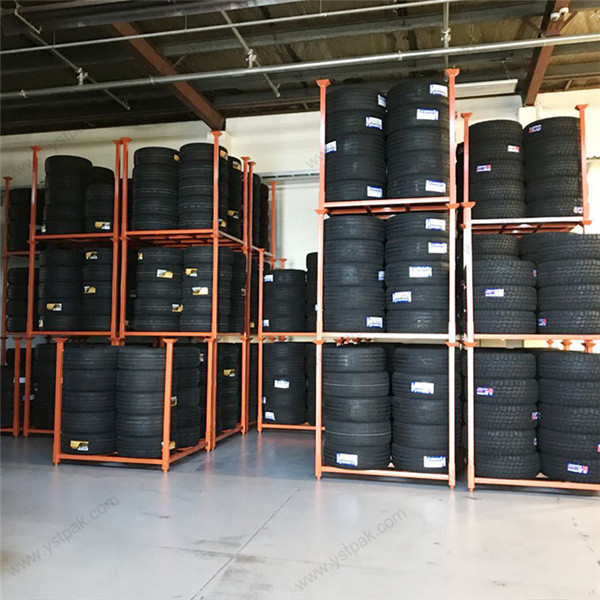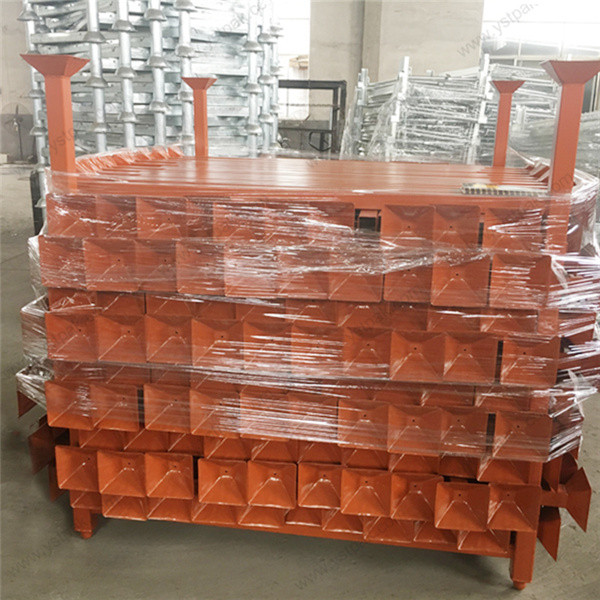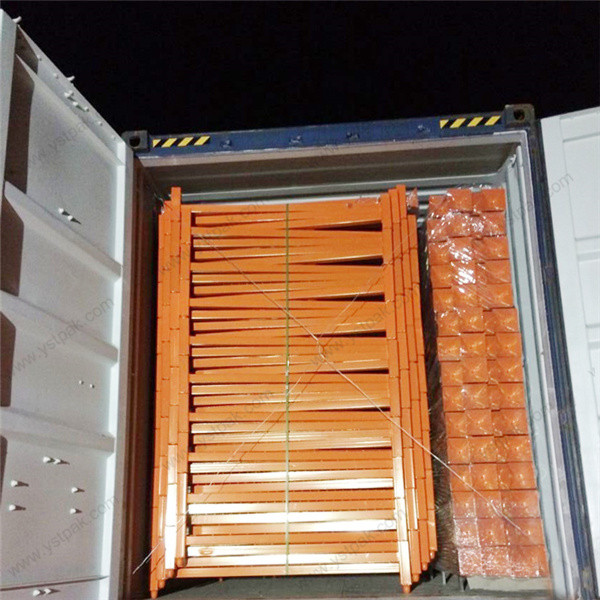 Customized industrial adjustable vertical mobile foldable forklift steel tire racks for warehouse