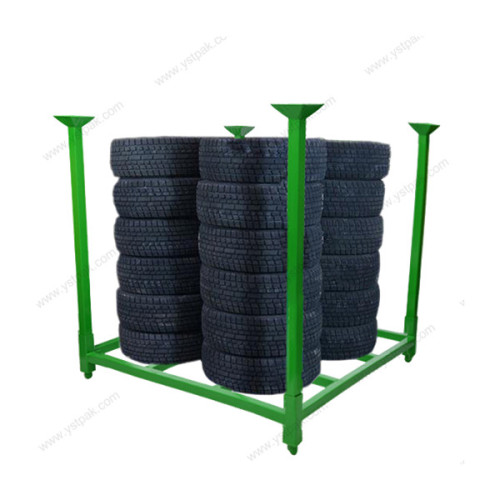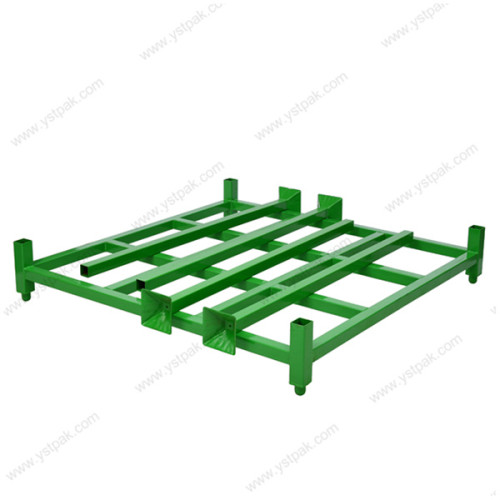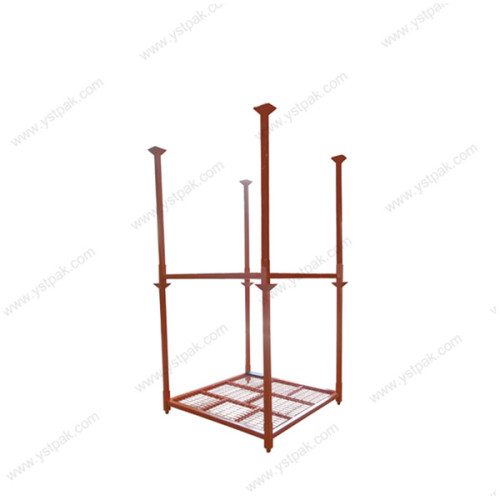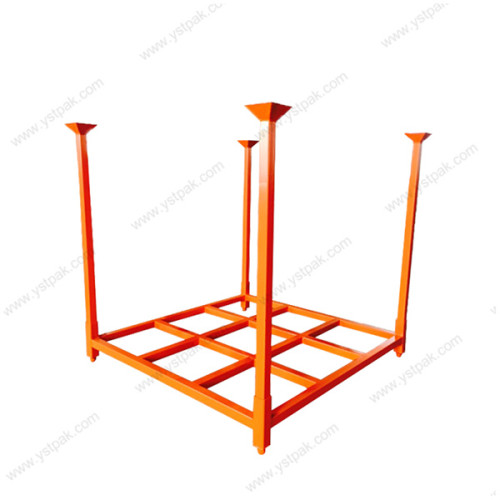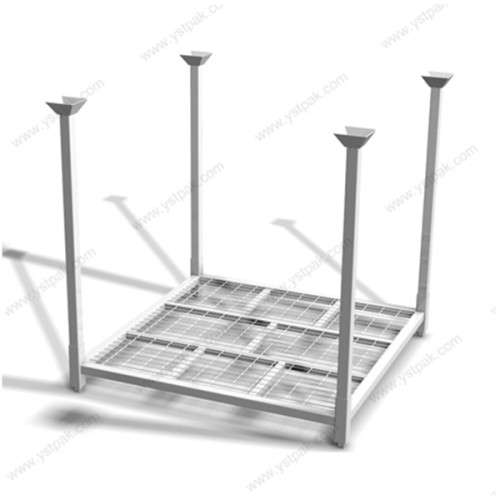 Heavy duty warehouse stacking portable folding metal pallet storage tire rack for sale
Item specifics
Ext. Dim.:

60
Loading Capacity:

1100 kg
Tire Capacity:

24 to 32 pcs
Material:

Mild steel Q235
Finish:

Colorful powder coating
Optional accessories:

Bottom wire mesh/ forklift guide
Product warranty:

1 year
Product shelf life:

up to 3 or 5 years against proper handling
Remark:

Customized/ OEM/ ODM service
Description
NO.

Ext. Dim.

Tire Capacity

Max. Stacked

Max. Stacked

LxWxH

pcs

kg

open

closed

QD6060


20

Material

Mild steel Q235

Optional design

Bottom wire mesh/ forklift guide

Finish

Colorful powder coating

Application area

Warehouse, logistic, supermarket, etc.

Remark

Customized, OEM & ODM support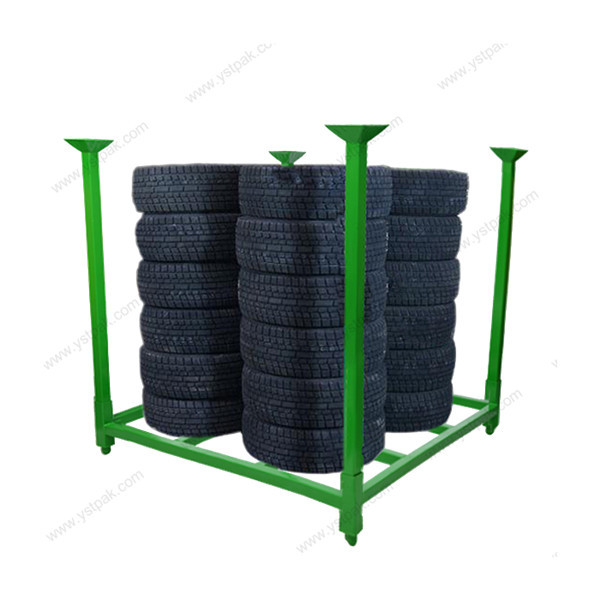 The simple Tire Rack has features that


are anything but simple. This is a heavy-duty


product and can be used to carry up to 32


tires at a time. It is extremely low maintenance


and ensures zero damage to tires. This


solution is designed to make handling of tires


very easy, and significantly reduces handling


time.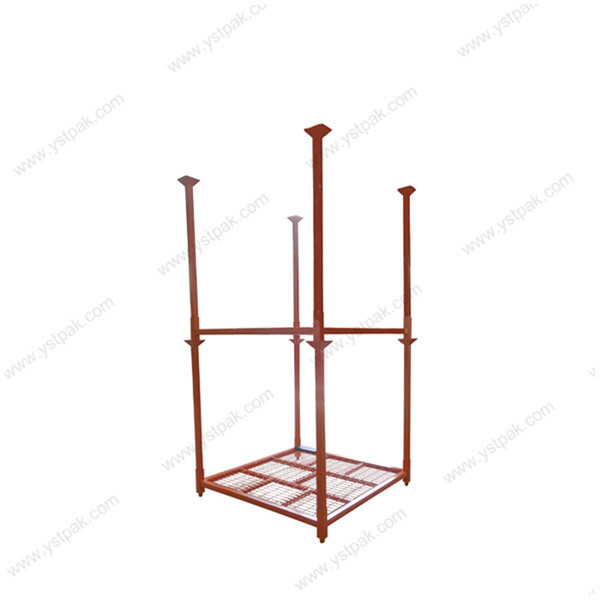 Modular racks
Easy to stack for at most 6 high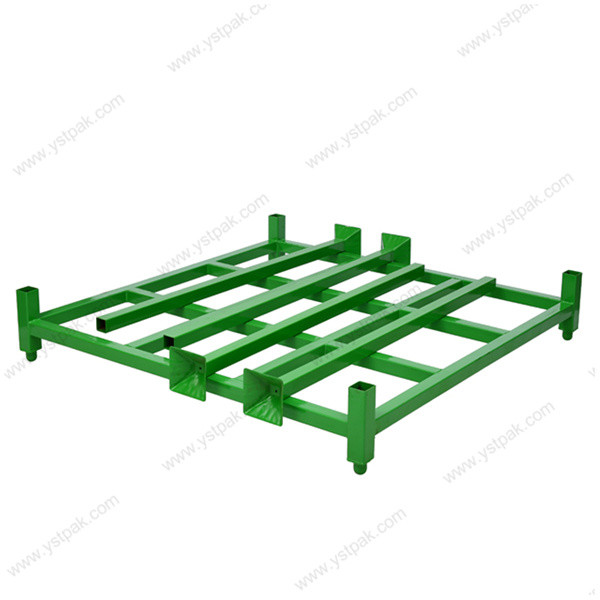 Removable posts
Reduce shipping cost, save space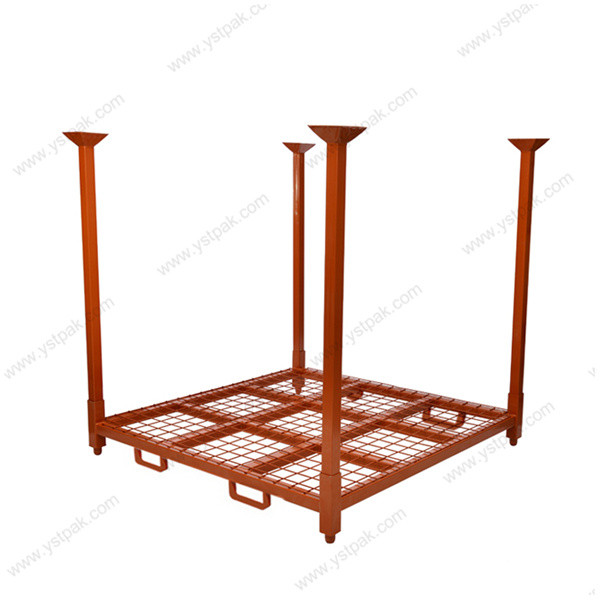 Forklift guide & bottom wire mesh
Easily moved around &
rearrange floor space quickly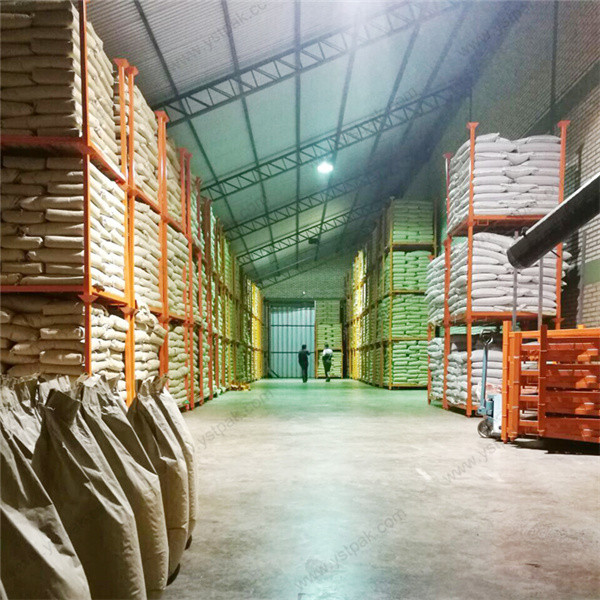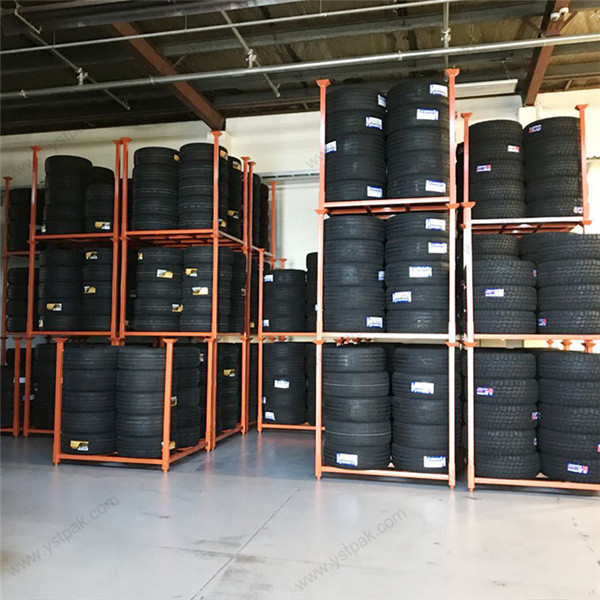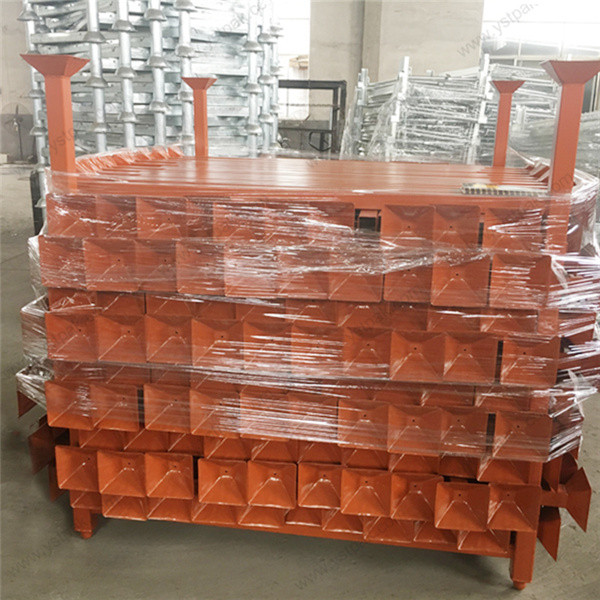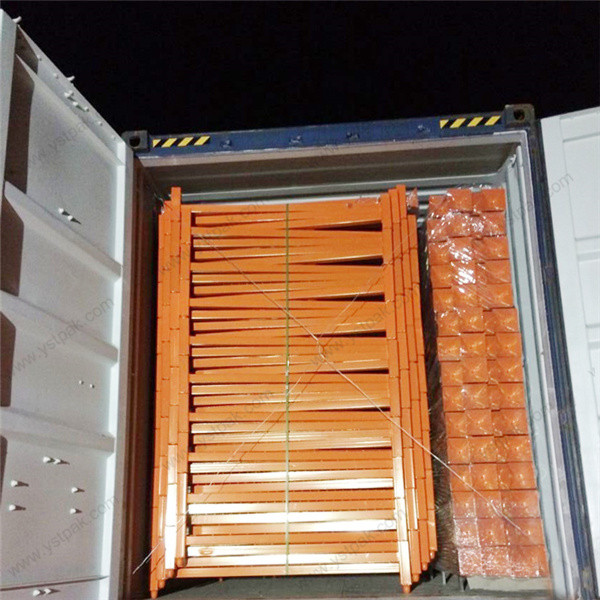 Heavy duty warehouse stacking portable folding metal pallet storage tire rack for sale