Work Summary for The First Half of 2021
Share
publisher

Mandy
Issue Time

2021/08/06
Summary
Half of 2021 has passed, and our company has summarized the work in the first half of the year. The plan for the second half of the year is also being gradually carried out.
We conducted a work summary for the first half of the year in July and held a meeting of all members. It summarizes and looks forward to the platform operation, business sales in the first half of the year, and the work in the second half of the year. The first part is a summary of the work of each department; the second part is the reward and support of new and old employees. In the end, all the staff had a dinner party, drawing a successful conclusion to the work in the first half of the year.

The leaders of each group are summarizing the report. There are always deficiencies and satisfaction in the work, and I hope that every summary can lay a good foundation for future work, and each department is getting better and better. We will continue to provide the best quality logistics and transportation solutions for global customers.

The company is constantly injecting new blood, joining many new members, the group is constantly growing, and the company's performance and strength are steadily rising. All this is not only because of the efforts of the new employees, but also because of the steady performance of the old employees. So thank the new and old employees for their persistence, hard work, and cheer for the future together!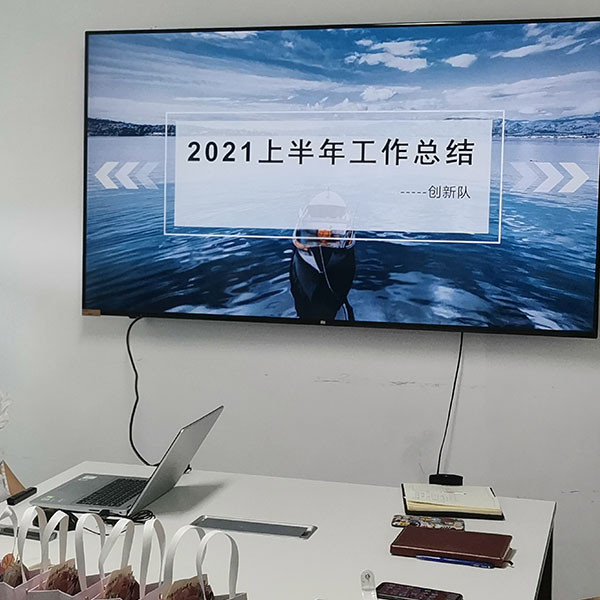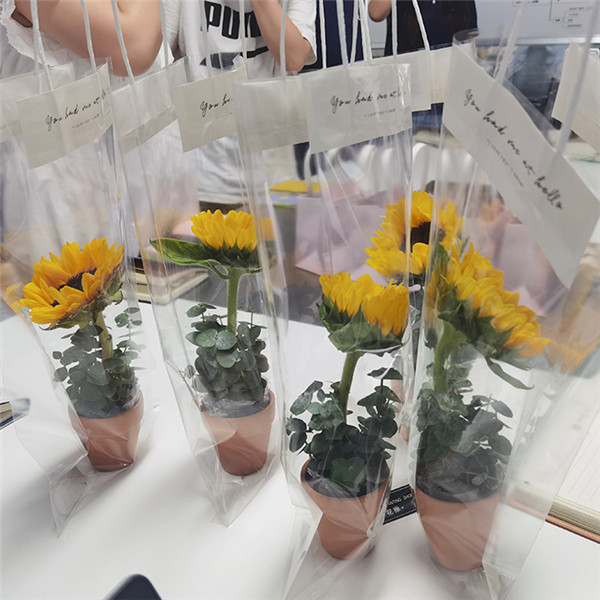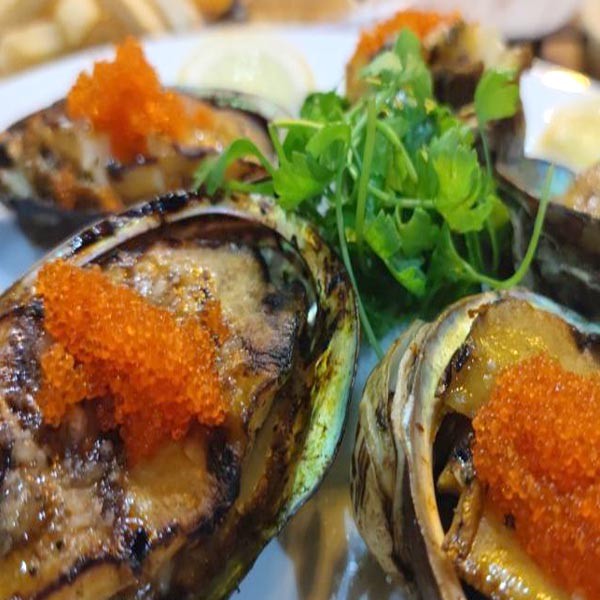 We are committed to creating the highest quality products and
has been constantly meeting the customers' needs, if you have any demand for material handling equipment, pls feel free to contact us.
sales@ystpak.com.