Share
Issue Time

Apr 24,2021
Summary
The spring is sunny. We organize everyone to go out and play together and spend a happy weekend.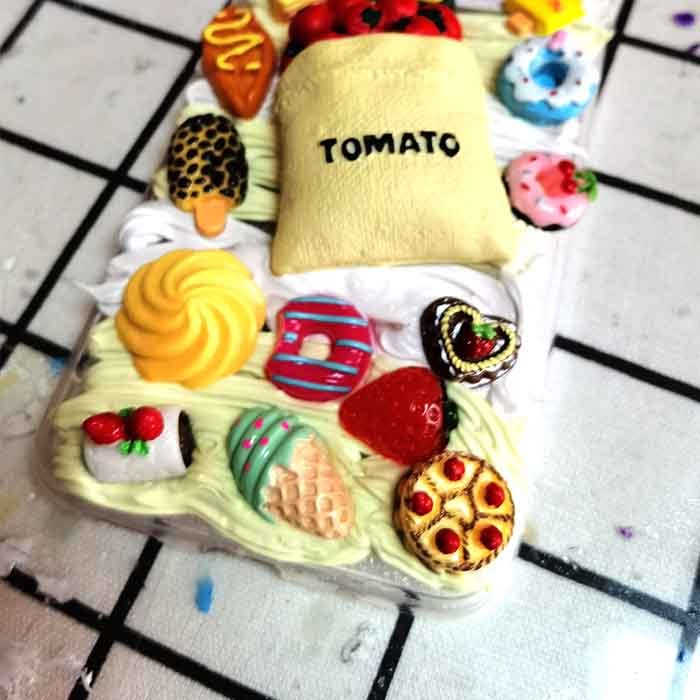 Spring is here, and the earth is gradually stained with green. Everything is full of vitality.
We organized a team event in March. First of all, we made the silicone phone case. Everyone chooses the phone case according to their mobile phone model, and then chooses the decorative accessories to be added. There are many colors of silicone, red, white, blue, etc. Everyone chooses different colors according to their hobbies. Apply silica gel to the phone case and create whatever you want, adding different accessories. Every colleague worked hard to produce, and completed a satisfactory work.
Below are the samples we made:

It needs to be dried after making it, and it will be ready for use in about 3 days.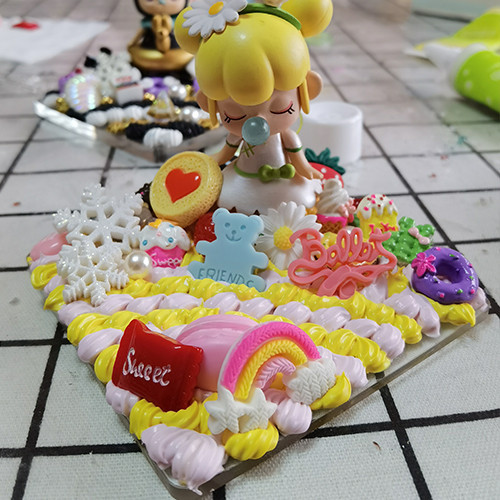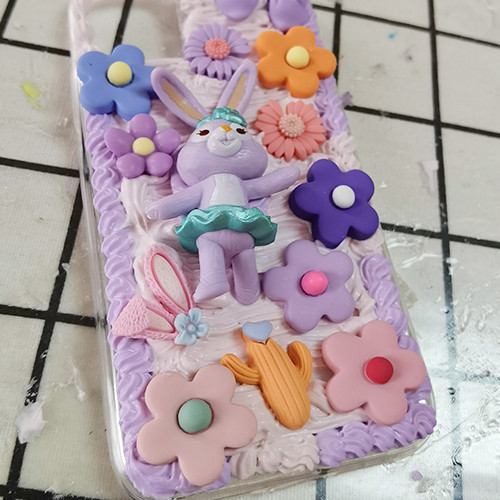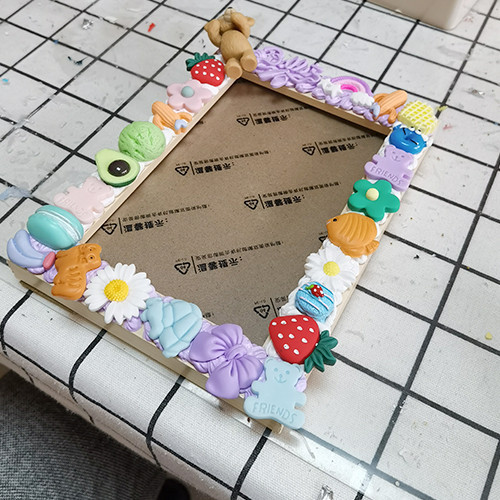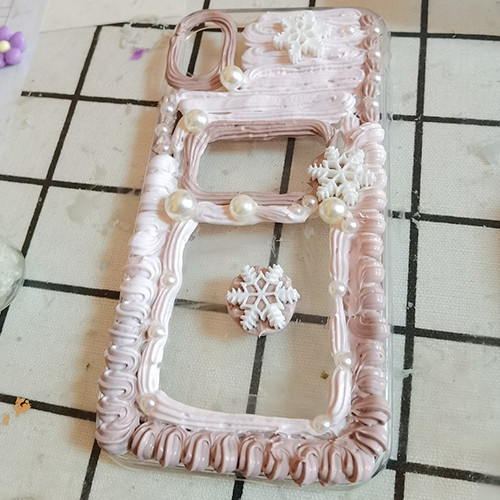 After making the phone case, we had lunch together. The lunch was very rich, with barbecue, bibimbap, cold noodles, rice wine and so on. Everyone was very happy talking and laughing.
Had a nice day!