How does our factory do quality control?
Share
Issue Time

06-05-2021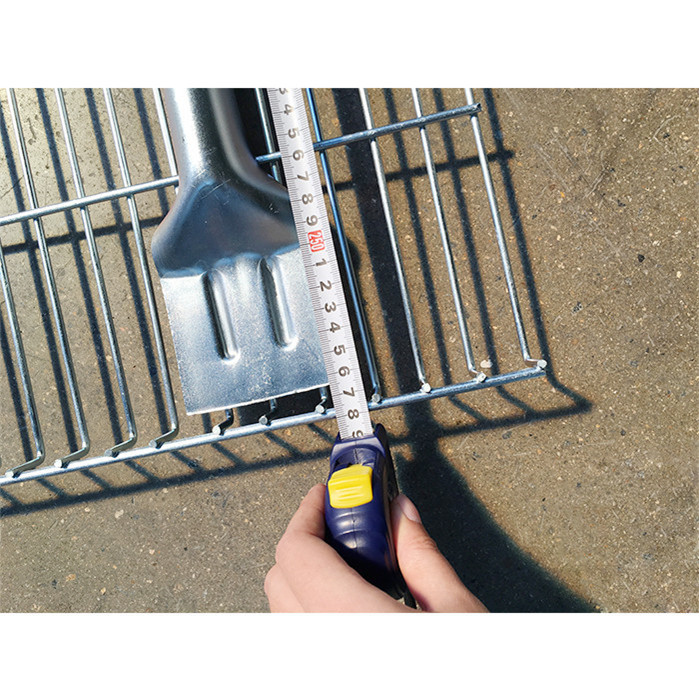 Quality is important for our clients, so our company has our own QC team, we have 5 numbers of QC team with more than 18 years experience, they could control quality very well.

This is our inspection process, our QC team will check every step of progress, from raw material to produce progress to final products, if they find any defects, it will be rejected to rework or scrap.

From that pictures can clearly show how the QC team inspects, check the raw material, material cutting measurement, use torque spanner to check the intensity. Check the dimension of the outside and shackle size and do the surface treatment. The finished products we will do loading test and stacking test.

This is all the inspection equipment we used. If we find any defects, like welding point open, zinc surface damage, the product will be picked out and will not send to you.